Does Georgia Tech have access to Microsoft 365?
All Georgia Tech users are provided access to the Microsoft 365 suite of applications. With Microsoft 365, Georgia Tech users can access GT emails, store and share files, communicate with coworkers or students, schedule meetings, track to-do lists, and more by integrating applications and downloading them on up to five devices. GT Credentials
How do I login to my Georgia Institute of Technology account?
You will be redirected to the secure GT Login Service page. Enter your Georgia Institute of Technology username. Enter the password that accompanies your username.
How do I Activate my GT portal?
First-year applicants receive an email with instructions to activate their portal the next day following submission of their application. All other applicants (Transfer/Non-degree/Dual Enrollment) set up their portal when starting an application for admission. Your GT account is used to access almost all other GT systems.
What is the CGTC student portal?
The Portal is designed to be a place for active CGTC students to access commonly used resources of the college. You will automatically be logged out of the student portal after 20 minutes of inactivity.
See more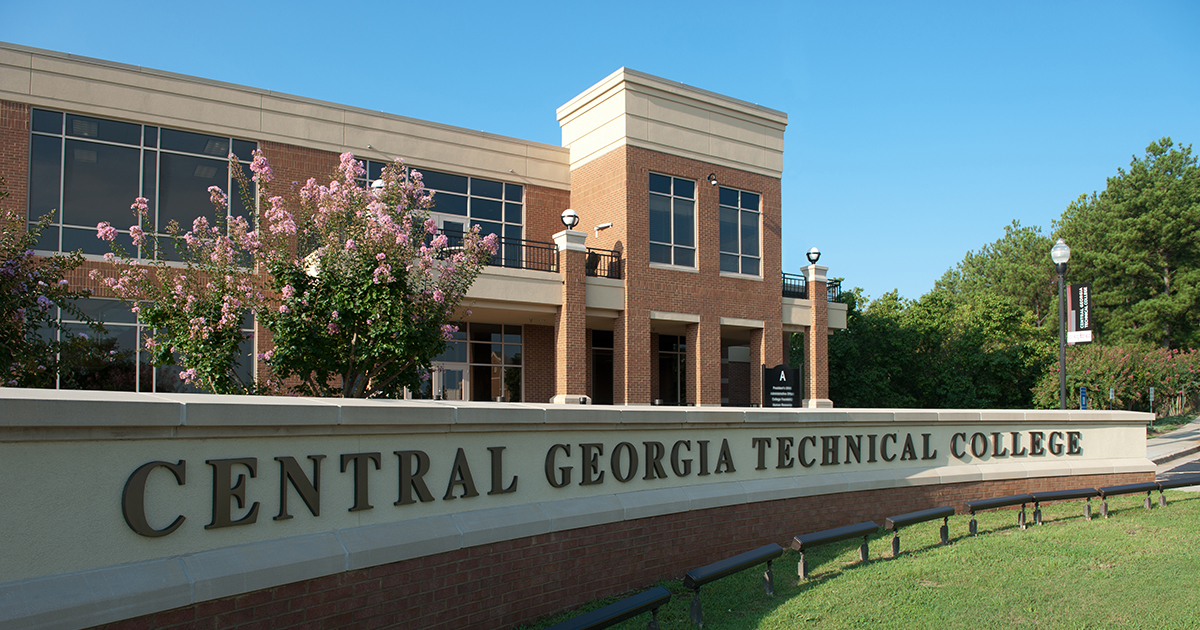 Student and Campus Event Centers: New Name Connects Community Services
The Campus Center Project continues to progress towards completion in late summer 2022 - at the same time the team behind the buildings is growing and changing in preparation for the future. Now called the Student and Campus Event Centers team, this unit will continue to focus on providing high quality spaces for the community to work and play.
Construction Activity Between Student Center and Smithgall Continues Into Spring
The alternate pathway in place around the Smithgall Student Services building will remain in place as construction work between the Smithgall and the Student Center site stretches into the new semester.
Finals Week Gets an Upgrade
With support from Invesco QQQ, Student Center Programs Council (SCPC), SMILE, the Campus Recreation Center (CRC), and Tech Dining have partnered for this semester's Finals Week to provide opportunities for students to take a minute for themselves during a high-stress time of the year.