What is the Genesis parent access portal?
Genesis Parent Access Portal Livingston Public Schools provides parents with immediate and up-to-date student information through our Genesis Parent Access Portal.
How do I download the Livingston Public Schools app?
If you use the Google Play Store, you must search in the app section for Livingston Public Schools - you will have to scroll down to find us! Look for the LPS logo or if you scan the QR code, it will bring you right to the download area.
What if I have more than one child in Livingston Public Schools?
If you have more than one child in any of the Livingston Public Schools, please remember that you must update contact information and complete forms for each child (unless otherwise noted):
100 Days Smarter!
LPS elementary school students celebrated the 100th Day of School last week! See pics here!
NJ Department of Health COVID-19 Update (January 19, 2022)
The NJ Department of Health updated COVID-19 quarantine and contact tracing guidelines for schools on January 19, 2022. Please notice (highlighted on page 11) that the new guidelines require that children 12 years old and older must have had a booster shot to avoid being quarantined as a close contact.
NEW EPISODE of Around the Block!
In this NEW episode of "Around the Block," LPS Superintendent Dr. Matthew J. Block interviews Heritage Middle School technology teacher Ken Zushma, who recently earned an international award for technology educators!
LPS COVID-19 Dashboard
Now that LPS parents and staff members are completing the LPS COVID-19 Reporting Form to report COVID-19 symptoms and positive tests, we can provide daily updates for each school. Click here to view the daily summary.
Livingston Parent Learning Series
LPS is proud to present a series of FREE workshops to help parents/caregivers support their children's academic and social-emotional wellbeing. View the schedule here!
New Student Remote Registration
Please visit our ONLINE NEW STUDENT REMOTE REGISTRATION website for details on how to enroll your child in Livingston Public Schools.
National Merit Semifinalists Honor Special Teachers
During a special ceremony, Livingston High School's National Merit Scholarship Semifinalists presented books to teachers who had the biggest impact on each of their lives. View photos here!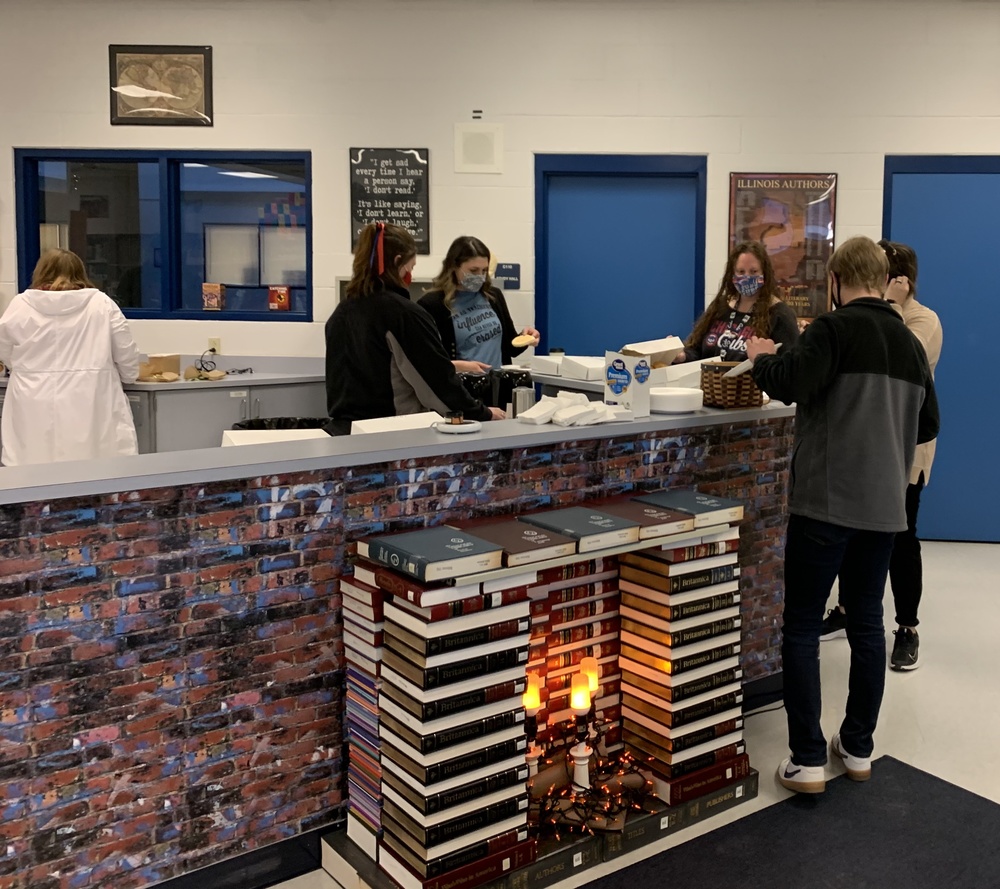 Popular Posts: